Careers
Take the Next Step in Your Engineering Journey with ADF Engineering – Join Our Team!
Are you a talented and customer-focused individual with a background in engineering, consulting, plant design, or construction? At ADF Engineering, we are passionate about fostering your professional growth and providing exceptional training opportunities. Explore our career pages tailored for experienced professionals or young professionals and discover how your talents align with our diverse range of job openings across various locations. If you believe you're a great fit, we would love to hear from you. Submit your information for review, and we'll be sure to get in touch.
Even if your unique skills and talents aren't listed in our current job descriptions, we encourage you to email us your resume! We value diversity and firmly believe that every individual brings something special to the table. We're always interested in hearing from talented individuals who can contribute to our team.
Together, as one team, we can achieve great things and make this journey truly rewarding!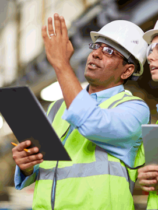 Looking to advance your professional engineering career? Learn more about the opportunities at ADF Engineering.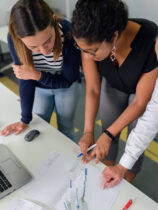 We are always looking for new talent. If you are a current engineering student or a recent graduate, learn more about joining the team!