About Us
ADF Engineering was formed in 2003 to provide the food, feed, fuel, and bioscience industries with professional engineering services. We offer a full spectrum of engineering expertise at three strategic locations: Miamisburg, Ohio; Omaha, Neb.; and Cedar Rapids, Iowa.
The key to ADF's success is our staff's technical knowledge and extensive field experience, with a team of engineers, designers and technical specialists experienced in industries ranging from food and agri-processing to bioscience and renewable fuels.
Regardless of the industry it serves, the modern industrial processing facility requires the expert integration of all engineering disciplines and competencies- Process, Chemical, Civil, Structural, Mechanical, Piping, Environmental, Electrical, and Instrumentation. Nobody puts all the pieces together quite like ADF.
ADF Engineering also offers opportunities in the field of Green Energy as it relates to renewable energy and food processing, and uses the latest state-of-the-art design software, 3-D laser scanning, and 3-D modeling during design and construction phases.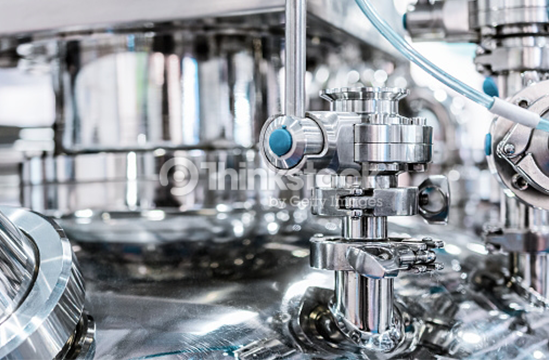 SIGN UP FOR NEWS FROM ADF