About Us
ADF Engineering was formed in 2003 to provide the food, feed, fuel, and bioscience industries with professional engineering services. We offer a full spectrum of engineering expertise at three strategic locations: Miamisburg, Ohio; Omaha, Neb.; and Cedar Rapids, Iowa.
The key to ADF's success is our staff's technical knowledge and extensive field experience, with a team of engineers, designers and technical specialists experienced in industries ranging from food and agri-processing to bioscience and renewable fuels.
Regardless of the industry it serves, the modern industrial processing facility requires the expert integration of all engineering disciplines and competencies- Process, Chemical, Civil, Structural, Mechanical, Piping, Environmental, Electrical, and Instrumentation. Nobody puts all the pieces together quite like ADF.
ADF Engineering also offers opportunities in the field of Green Energy as it relates to renewable energy and food processing, and uses the latest state-of-the-art design software, 3-D laser scanning, and 3-D modeling during design and construction phases.
In 2018, ADF celebrated 15 years of success. Read about it here: https://adfengineering.com/big15/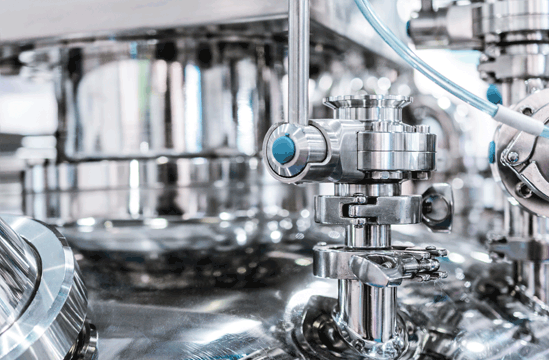 ADF Corporate Values
Excellence  We believe in delivering quality results, competitive designs, and services that go the extra mile for our clients.
Problem-Solving  We believe in our ability to think outside the box with ideas and methods to provide creative and value-added solutions for ourselves and our clients.
Integrity  We believe in always doing the right thing. We are honest and straightforward with each other and our clients. We build trust by upholding our principles in our actions and words.
Ownership  We believe in taking personal responsibility to deliver on each commitment, promise, and deadline. We initiate actions instead of waiting for others to initiate. There is an overwhelming sense to do a great job and to make ADF and our clients successful.
Safety  We believe that all projects, actions, and activities must be completed in a safe manner with zero incidents or accidents.
SIGN UP FOR NEWS FROM ADF